The Benefits of Membership
Your Network Host - A valuable and committed support as they will work tirelessly on your behalf, getting you in front of the people you want to meet.
Free Educational Seminars - There is a wealth of knowledge and experience within The Membership that is freely available to you. Try and ensure that you attend the Free Pre-lunch Seminars offered by Members on a wide variety of topics; and if you wish to increase the profile of your company further why not offer to present a seminar yourself. We undertake to do the promoting of the seminar for you.
Free Stand At The Events - Take a Free Stand at the monthly events and give members and visitors an even greater insight into what your company can provide.
Monthly Meetings With Senior Decision Makers - We restrict attendees at events to a senior level, people who can influence the 'buying and selling' within their organisation.
Introductions To New Business Contacts - There are always new companies in attendance at the monthly events.
Free Access To The National List Of Members - Helping you source products and services from supportive fellow members.
Member Offers - Offered by Members for Members
The Cost - Please make no commitment until you have come along and experienced an event for yourself - after that you will be invited to join and attend on a regular basis. Single Membership for a Sole Trader is £365.00 plus vat, Corporate Membership is £395.00 plus vat.
Please Download Your Membership Application Form Here
Book Your Place For The Next Event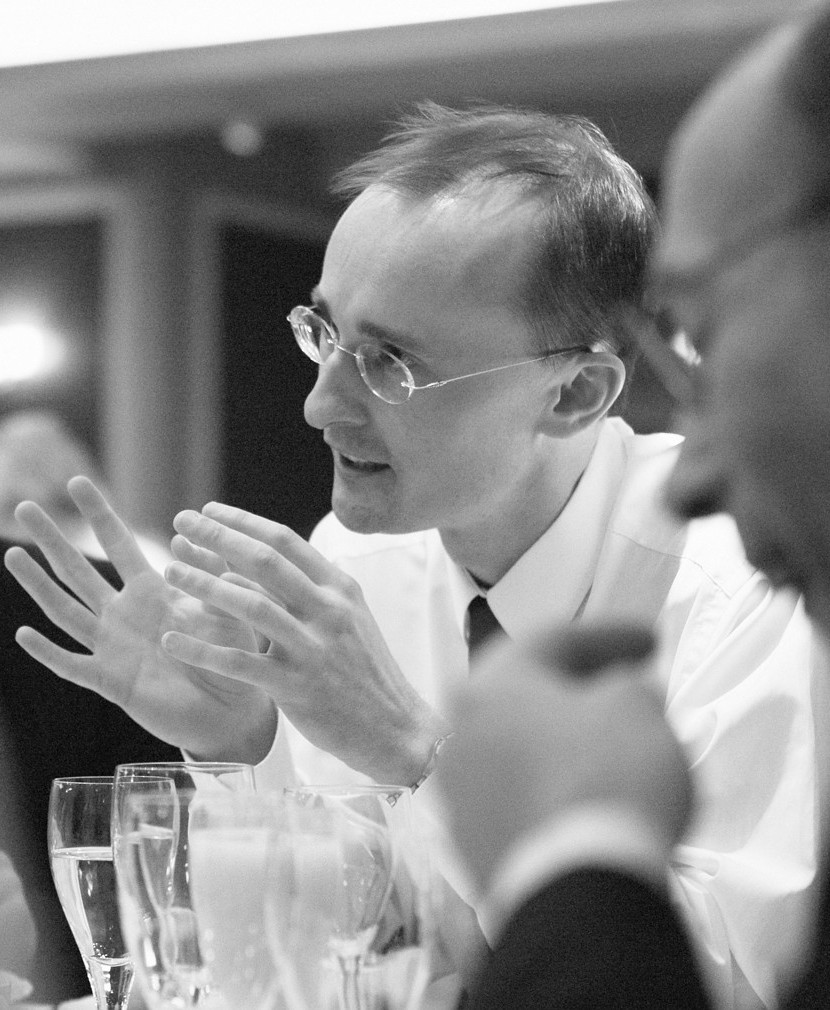 Click play on the video below to see an animated version of the benefits of membership.
Come and join us at
OUR NEXT EVENT
Wednesday 18th October
Holiday Inn, London Elstree
What members and guests say
"Sharon runs The Business Network South Herts with aplomb. Organising a group so geographically and industrially diverse must be a big challenge, but the results of so much dedication behind the scenes are monthly networking lunches which run like clockwork and a laid-back and informal atmosphere ideal for relationship building; and Sharon takes the time to get to know members' businesses and proactively to identify additional opportunities for all."
Robin Haynes
Currency Index
"Another excellent meeting yesterday – thanks Sharon. I love the positive vibe at the lunches and seeing the transformation from the look on a newcomer's face from "rabbit in the headlights" to "hmm, this isn't so bad after all"!"
Judie Caunce
Events Plus Ltd