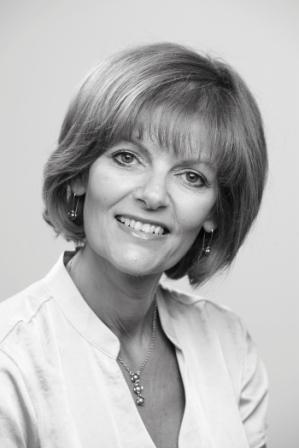 Contact Me
To learn about The Business Network South Herts, please get in touch.
Sharon Sacofsky
t: 01923 606 444
m: 07774 710608
e: sharon@business-network.co.uk
Watch the above video to get a flavour of our events and hear why our members recommend us.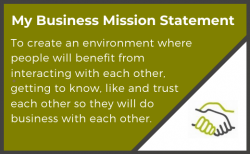 Due to the current situation all Business Network South Herts face-to-face events are suspended until further notice.
However, social distancing, self isolation and lockdown doesn't mean missing out on networking as each of our events will be held virtually.
In these times of uncertainty the focus of networking has shifted. We all need our networks more than ever before and these virtual events will provide you with the opportunity to communicate with other senior decision makers and business owners during these worrying and unsettling times. You will have the opportunity to share ideas, offer support and brainstorm new and different ways of working.
The virtual events will follow the format of our face-to-face events as closely as possible with a seminar and "table" time facilitated by Zoom breakout rooms.
Take some time out of your "Working From Home" day to meet up with like-minded people.
We look forward to welcoming both members and visitors to a virtual event soon.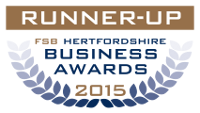 News
Our first virtual event was a great success with over 50 people booked to attend and replicating the format of our live events as closely as possible. Read More...
Visit the National Site
Find out what's happening across The Business Network.
What members and guests say
"Lovely lunch - the fish was delightful - and a good table group with that BNSH magic ingredient; a table of people seemingly with nothing in common that, within 10 minutes were bouncing ideas and suggestions with each other about possible leads, marketing ideas etc. "
Judie Caunce
Events Plus Ltd
Visit the National Site
Find out what's happening across The Business Network.
What members and guests say
"I recently took the opportunity to run a seminar at The Business Network South Herts where I am a member. I wanted to say a very big thank you to Sharon for her support before, during and after the event! Sharon, the way you promote the seminar and follow up afterwards is extremely professional making it completely relevant to business owners. From a clear template on how to show what the seminar is about, to promotional ezines and also genuine encouragement to do it! I would highly recommend for anyone to run a seminar and was delighted with the feedback!"
Caroline Deutsch
Select Appointments