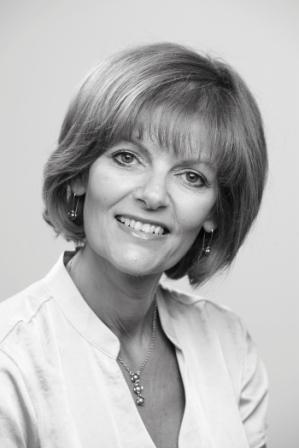 Contact Me
To learn about The Business Network South Herts, please get in touch.
Sharon Sacofsky
t: 01923 606 444
m: 07774 710608
e: sharon@business-network.co.uk
Watch the above video to get a flavour of our events and hear why our members recommend us.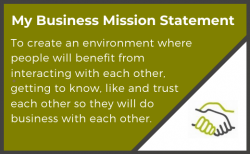 Due to the current situation all Business Network South Herts face-to-face events are suspended until further notice.
However, social distancing, self isolation and lockdown doesn't mean missing out on networking as each of our events will be held virtually.
In these times of uncertainty the focus of networking has shifted. We all need our networks more than ever before and these virtual events will provide you with the opportunity to communicate with other senior decision makers and business owners during these worrying and unsettling times. You will have the opportunity to share ideas, offer support and brainstorm new and different ways of working.
The virtual events will follow the format of our face-to-face events as closely as possible with a seminar and "table" time facilitated by Zoom breakout rooms.
Take some time out of your "Working From Home" day to meet up with like-minded people.
We look forward to welcoming both members and visitors to a virtual event soon.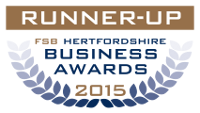 News
Our first virtual event was a great success with over 50 people booked to attend and replicating the format of our live events as closely as possible. Read More...
Visit the National Site
Find out what's happening across The Business Network.
What members and guests say
"The Business Network South Herts stands head and shoulders above any other networking group I have experienced yet. Sharon Sacofsky runs the group with great organisational skill, real attention to detail and consummate professionalism. She takes the time to really get to know everyone and facilitate those all important introductions to other members. The group is friendly and welcoming combined with a strong sense of purpose and a shared mission to nurture long term business relationships. It has been a pleasure so far to be part of Sharon's network, BNSH is growing rapidly and this is testament to Sharon's leadership and drive to make the group a success. "
Pippa Hutchinson
SR Consulting
Visit the National Site
Find out what's happening across The Business Network.
What members and guests say
"Running The Business Network South Herts must be no easy task when trying to organise a sizeable group of busy decision-makers to come together at great venues each month. Sharon still finds time to meet up with members individually to understand them and their business so she can aid in establishing great relationships between the right people. Those who know her speak very highly and recommend the difference that she brings to their business. "
Nyle Matthews
IMRSIV