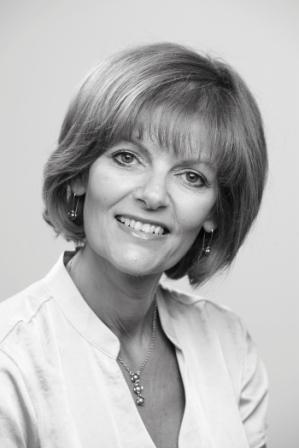 Contact Me
To learn about The Business Network South Herts, please get in touch.
Sharon Sacofsky
t: 01923 606 444
m: 07774 710608
e: sharon@business-network.co.uk
Watch the above video to get a flavour of our events and hear why our members recommend us.
The Business Network South Herts is a warm, friendly and nurturing business network group where members understand the ethos of building strong relationships slowly over time. That's probably why over 50% of our members have been members for more than 3 years, and 40% have been members for more than 4 years.
In light of COVID-19 and Government restrictions, we are now running events online. The structure of our monthly online events closely aligns to our face-to-face events and offers the same quality connections, educational seminar, strategic "table" plans and no travel time or costs.
If you're a business owner or senior leader within a larger company, and you like the sound of our events and ethos, then The Business Network South Herts may be the right group for you. The best way to find out is to come along to an event, meet our members and see for yourself how we operate.
Please book your place at our next event now or get in touch for more information.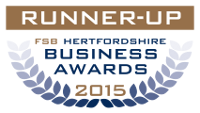 News
Have you given much thought to data protection and the importance of looking after printed material as we come out of lockdown? Well, if not you should have done! Read More...
Visit the National Site
Find out what's happening across The Business Network.
What members and guests say
"If you want to grow your network, boost your business and meet interesting and friendly people, come to the next South Herts Business Network meeting. Sharon is calm, organised, strategically minded + empathetic; and South Herts is a very well run group which benefits greatly from Sharon's skills, experience and professionalism. "
Fiona Mocatta
Copy and Content
Visit the National Site
Find out what's happening across The Business Network.
What members and guests say
"Since launching my business, Distinctively Me, I have thrown myself into the ?networking? world with gusto. It is fair to say that the quality of the different groups is variable. Sharon is however one of the best! Since I was recommended to her group she has been brilliant. Sharon is super efficient but it is more than that - she really cares that all the members of her group feel part of something special and at the same time get a return on their investment. This is a tricky balance to achieve. She doesn?t just do things on the day of the meeting but throughout the month to make relevant connections wherever she can. I can not speak highly enough of Sharon or the Business Network South Herts group. I have already developed a potential business lead within the first month of being a member. "
Jill White
Distinctively Me