Member offers
"Save 20% on an Marketing Inspiration Injection making it just £360. A 3 - 4 hour marketing brainstorm helping you gain perspective, embrace fresh thinking and bounce ideas off an expert. No commitment to agency fees or ongoing costs. "
Joolz Joseph, Joolz Joseph
""Partner Goes Free (25% single person discount) followed by 10% in year two"promotion. The PGF-10 promotion applies to: Flexible Health Essentials Flexible Health Premier Flexible Health Elite Family Office Healthcare Plan Multi-Family Healthcare Plan "
Lucy Long, WPA Healthcare Practice
"Free website health check - is your website converting the amount of business you expect?"
Nigel Garner, Sales Optimisation
"Discounted price for relaunched book ?Stand Up and Sell? incorporating ?The MOSCOW Method?. Published price £14.99 offer price £10.00."
Dexter Moscow, Audience Dynamics
"50% off Canvas Prints and Fine Art Gicl"
Jason Smith, A C Cooper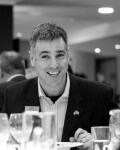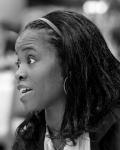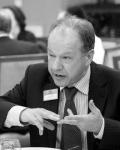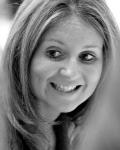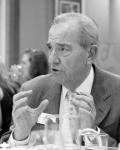 Come and join us at
OUR NEXT EVENT
Wednesday 6th May
Online
What members and guests say
"This is an extremely well-run networking group that is ideal for meeting more established businesses. It is both friendly and professional and offers the opportunity to meet other business people in an open and honest environment. Highly recommended!"
Cheryl Luzet
Wagada
"Having run my own network club in Poole, I appreciate the hard work and effort that goes into running a monthly networking lunch. However, Sharon's dedication, organisational and hosting skills really make attending her monthly Business Network lunches a pleasure. Her professional approach ensures a great mix of decision makers, carefully considered table plans and interesting seminars and each lunch has a relaxed atmosphere. I can't recommend Sharon and Business Network South Herts enough if you are looking to network with like-minded professionals and 'do business'."
Hayley Grigor
Gain Momentum