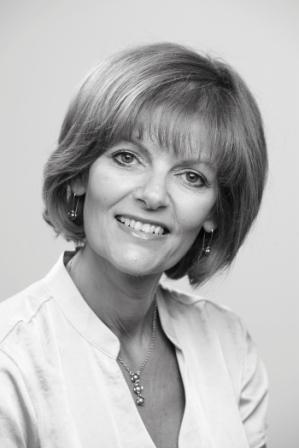 Contact Me
To learn about The Business Network South Herts, please get in touch.
Sharon Sacofsky
t: 01923 606 444
m: 07774 710608
e: sharon@business-network.co.uk
Watch the above video to get a flavour of our events and hear why our members recommend us.
The Business Network South Herts is a warm, friendly and nurturing business network group where members understand the ethos of building strong relationships slowly over time. That's probably why over 50% of our members have been members for more than 3 years, and 40% have been members for more than 4 years.
In light of COVID-19 and Government restrictions, we are now running events online. The structure of our monthly online events closely aligns to our face-to-face events and offers the same quality connections, educational seminar, strategic "table" plans and no travel time or costs.
If you're a business owner or senior leader within a larger company, and you like the sound of our events and ethos, then The Business Network South Herts may be the right group for you. The best way to find out is to come along to an event, meet our members and see for yourself how we operate.
Please book your place at our next event now or get in touch for more information.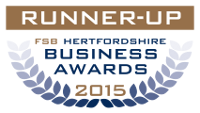 News
Meet our member Penny Sophocleous of Corporate Alchemy Read More...
Visit the National Site
Find out what's happening across The Business Network.
What members and guests say
"I have been a member of the Business Network South Herts networking group since May 2019 and I have attended most of the monthly meetings since then. I have attended many other networking meetings and events over time but BNSH is unique. Sharon takes the time at the outset to get to know each member, to understand their business and what they want from networking. Sharon is a superb host and she is very proactive in connecting people and creating networks within the group. The meetings themselves are unique, in that each month a different member has the opportunity to ?showcase? their business to the group through a presentation. At the same time, for the other members, this is a great opportunity to learn more about each other?s industries and to understand the latest trends in the market. There is always ample time for informal networking but the fact that the meeting also incorporates a seated lunch means that you can get to know the other members at your table, and vice versa, properly which helps to promote stronger relationships between members. If you haven?t tried BNSH yet, I'd recommend that you contact Sharon to find out more about this unique and effective networking group."
Yiannis Yianni
Action Coach
Visit the National Site
Find out what's happening across The Business Network.
What members and guests say
"I just wanted to personally thank you for the extremely professional service that you deliver at your Business Network lunches. I have tried many of these breakfast and lunch meetings and have found yours to be the best by far. The people attending are senior decision makers like myself and you even take the time to meet up with all members to ascertain their business requirements so that you are able to arrange personal introductions outside of your network lunches. I would have no hesitation recommending your services to anyone I know. "
Laurence Saffer
Lsi Independent Utility Brokers Ltd