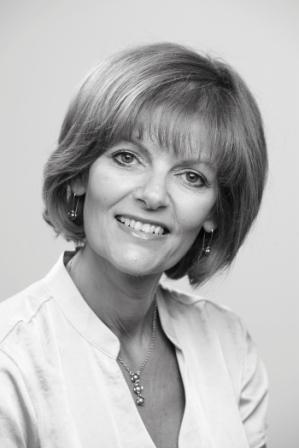 Contact Me
To learn about The Business Network South Herts, please get in touch.
Sharon Sacofsky
t: 01923 606 444
m: 07774 710608
e: sharon@business-network.co.uk
This is the Network that connects senior decision makers from a diverse range of Businesses in the South Herts area.
The reason for its success? It works!
Every monthly lunch time event is carefully planned to ensure our members are meeting the people they want to meet. Our well thought-out table plans and detailed member knowledge allows members and guests to network with purpose in a relaxed environment where the focus is on building long term relationships based on a principle of "know, like, trust".
But don't take our word for it - come to one of the events and see for yourself. You will have the chance to chat to our members, and find out why they see The Business Network as a key part of their marketing strategy.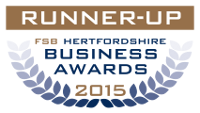 News
Thank you to Charlie Ryan of CMR Recruitment for her brilliant seminar on the "Management and Retention of your Employees using DISC Profiling" Read More...
Visit the National Site
Find out what's happening across The Business Network.
What members and guests say
"I've tried a number of different networking groups (the usual suspects) and none of them were for me...too pressurised and regimented, and the early morning starts were a problem because of the school run. The Business Network is different. Sharon does an excellent job of creating a friendly environment, and I've made some great contacts. More importantly, after just the first couple of meetings I've already secured enough new business to more than cover my membership costs for the year...with hopefully more in the pipeline."
Steve Braden
Braden Threadgold Design Agency
Visit the National Site
Find out what's happening across The Business Network.
What members and guests say
"Finding a networking organisation that meets all the objectives can be difficult. Many are glorified excuses for a social get together, or they are frequented by people who are not decision makers in their organisation. Running a successful networking group is no easy task, it takes meticulous planning, fabulous organisation skills, the patience of a saint and a leader/organiser with a great personality and the capacity to bring the right people together. I am happy to say that Sharon manages to accomplish all of these things, rarely have I visited such a well-run, useful, entertaining and beneficial networking group as Business Network South Herts. I was made to feel welcome, was impressed at how efficiently the meeting was conducted and it was clear that attention to detail comes naturally to Sharon. If you want to network with business owners/decision makers, meet interesting people, and have the opportunity to promote your business then Business Network South Herts is for you."
Sue Benoke
LMI