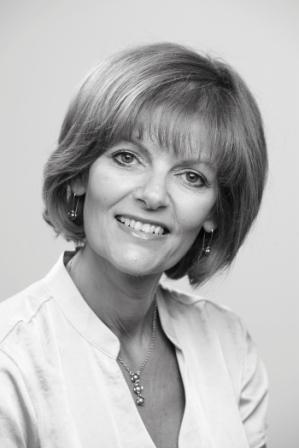 Contact Me
To learn about The Business Network South Herts, please get in touch.
Sharon Sacofsky
t: 01923 606 444
m: 07774 710608
e: sharon@business-network.co.uk
This is the Network that connects senior decision makers from a diverse range of Businesses in the South Herts area.
The reason for its success? It works!
Every monthly lunch time event is carefully planned to ensure our members are meeting the people they want to meet. Our well thought-out table plans and detailed member knowledge allows members and guests to network with purpose in a relaxed environment where the focus is on building long term relationships based on a principle of "know, like, trust".
But don't take our word for it - come to one of the events and see for yourself. You will have the chance to chat to our members, and find out why they see The Business Network as a key part of their marketing strategy.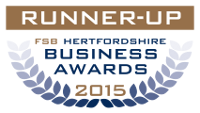 News
Thank you to Charlie Ryan of CMR Recruitment for her brilliant seminar on the "Management and Retention of your Employees using DISC Profiling" Read More...
Visit the National Site
Find out what's happening across The Business Network.
What members and guests say
"Since launching my business, Distinctively Me, I have thrown myself into the ?networking? world with gusto. It is fair to say that the quality of the different groups is variable. Sharon is however one of the best! Since I was recommended to her group she has been brilliant. Sharon is super efficient but it is more than that - she really cares that all the members of her group feel part of something special and at the same time get a return on their investment. This is a tricky balance to achieve. She doesn?t just do things on the day of the meeting but throughout the month to make relevant connections wherever she can. I can not speak highly enough of Sharon or the Business Network South Herts group. I have already developed a potential business lead within the first month of being a member. "
Jill White
Distinctively Me
Visit the National Site
Find out what's happening across The Business Network.
What members and guests say
"Having run my own network club in Poole, I appreciate the hard work and effort that goes into running a monthly networking lunch. However, Sharon's dedication, organisational and hosting skills really make attending her monthly Business Network lunches a pleasure. Her professional approach ensures a great mix of decision makers, carefully considered table plans and interesting seminars and each lunch has a relaxed atmosphere. I can't recommend Sharon and Business Network South Herts enough if you are looking to network with like-minded professionals and 'do business'."
Hayley Grigor
Gain Momentum