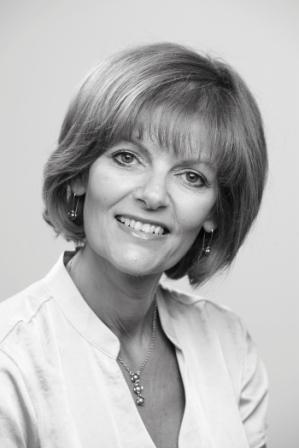 Contact Me
To learn about The Business Network South Herts, please get in touch.
Sharon Sacofsky
t: 01923 606 444
m: 07774 710608
e: sharon@business-network.co.uk
Watch the above video to get a flavour of our events and hear why our members recommend us.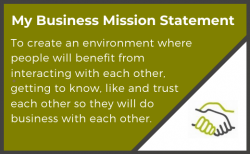 Due to the current situation all Business Network South Herts face-to-face events are suspended until further notice.
However, social distancing, self isolation and lockdown doesn't mean missing out on networking as each of our events will be held virtually.
In these times of uncertainty the focus of networking has shifted. We all need our networks more than ever before and these virtual events will provide you with the opportunity to communicate with other senior decision makers and business owners during these worrying and unsettling times. You will have the opportunity to share ideas, offer support and brainstorm new and different ways of working.
The virtual events will follow the format of our face-to-face events as closely as possible with a seminar and "table" time facilitated by Zoom breakout rooms.
Take some time out of your "Working From Home" day to meet up with like-minded people.
We look forward to welcoming both members and visitors to a virtual event soon.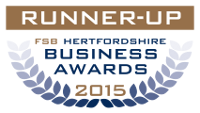 News
Our first virtual event was a great success with over 50 people booked to attend and replicating the format of our live events as closely as possible. Read More...
Visit the National Site
Find out what's happening across The Business Network.
What members and guests say
"After Networking for many years, this being a primary part of my role within Myers Clark Chartered Accountants, I had the pleasure of meeting Sharon Sacofsky earlier in the year while attending a Business Expo. I was immediately impressed with her professional manner and forthright approach. Sharon invited me to attend the next Business Network Meeting which I did and was most impressed resulting in becoming a member The manner in which Sharon organises the monthly events is second to none, she has made an excellent model which has proved to be well structured, efficient and very successful while still being informal and relaxed. Sharon also has the ability to put everyone at ease while being totally committed to making sure everyone in the group has the opportunity to meet and develop relationships with likeminded business people in the local community. Not only at the monthly meetings but on a 1-2-1 basis Sharon develops her relationship with you in order to make the appropriate connections for each individual. The Business Network not only provides the opportunity to grow your network of contacts but attend a monthly seminar on a wide ranging number of topics followed by an exceptional lunch at carefully chosen locations. I am very impressed with Business Network South Herts and look forward to each meeting and have no reservations in recommending this exceptional networking organisation."
Elaine Ripper
Myers Clark
Visit the National Site
Find out what's happening across The Business Network.
What members and guests say
"Very well run monthly networking event for SMEs with a good mix of informal and structured networking together. Very informative sessions and presentations before each lunch."
Joolz Joseph
Joolz Joseph