The Benefits of Membership
Your Network Host - A valuable and committed support as they will work tirelessly on your behalf, getting you in front of the people you want to meet.
Free Educational Seminars - There is a wealth of knowledge and experience within The Membership that is freely available to you. Try and ensure that you attend the Free Pre-lunch Seminars offered by Members on a wide variety of topics; and if you wish to increase the profile of your company further why not offer to present a seminar yourself. We undertake to do the promoting of the seminar for you.
Free Stand At The Events - Take a Free Stand at the monthly events and give members and visitors an even greater insight into what your company can provide.
Monthly Meetings With Senior Decision Makers - We restrict attendees at events to a senior level, people who can influence the 'buying and selling' within their organisation.
Introductions To New Business Contacts - There are always new companies in attendance at the monthly events.
Free Access To The National List Of Members - Helping you source products and services from supportive fellow members.
Discounted Rail Fares - Virgin Trains are offering a 20% discount to Business Network members, their family and their staff on all Advanced Fares on their West Coast Route.
The Business Network Privilege Club - offering specially negotiated discounts and privileges from leading brand names, providing everyday savings with over 5000 retailers from around the world.
Discounted Air Fares - Emirates Airlines are offering a 5% discount on all flights which can be accessed via The Business Network Privilege Club.
Discounts on a Range of Sporting and Corporate Events - Henley Royal Regatta, Investec Epsom Derby, Tottenham vs Everton, Royal Ascot
Member Offers - Offered by Members for Members
The Cost - Please make no commitment until you have come along and experienced an event for yourself - after that you will be invited to join and attend on a regular basis. Single Membership for a Sole Trader is £365.00 plus vat, Corporate Membership is £395.00 plus vat.
Please Download Your Membership Form Here
Book Your Place For The Next Event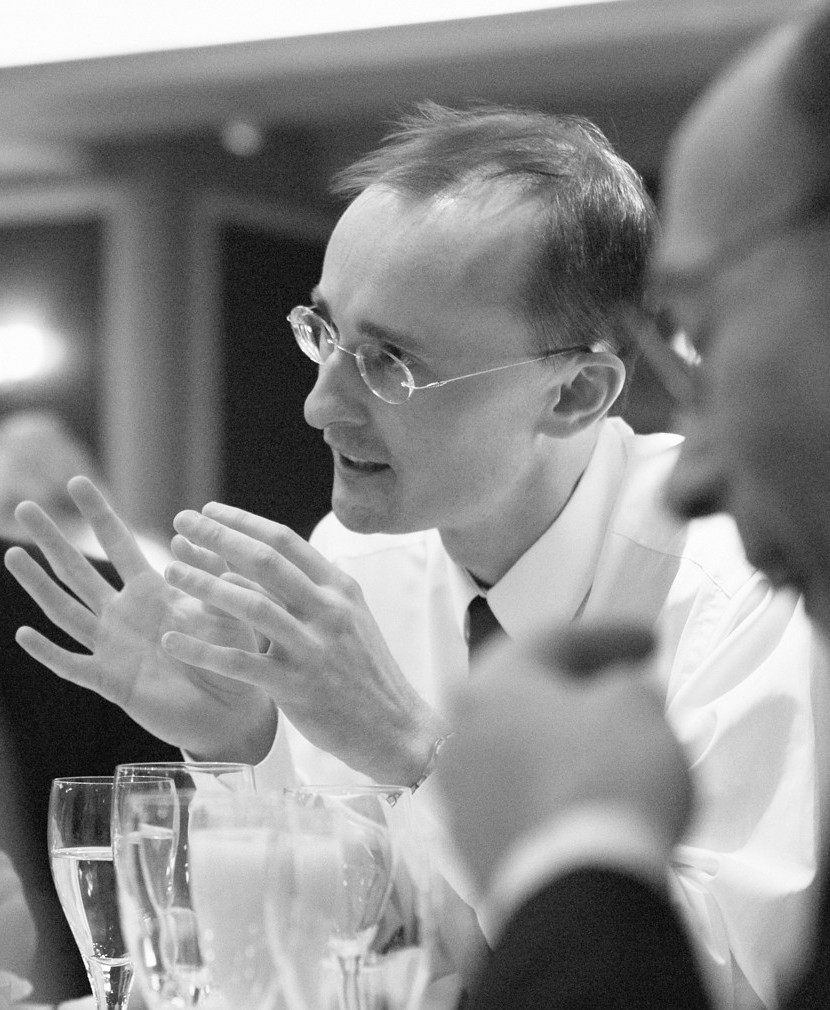 Click play on the video below to see an animated version of the benefits of membership.
Come and join us at
OUR NEXT EVENT
Wednesday 5th June
Beales Hotel, Hatfield
What members and guests say
"I've tried a number of different networking groups (the usual suspects) and none of them were for me...too pressurised and regimented, and the early morning starts were a problem because of the school run. The Business Network is different. Sharon does an excellent job of creating a friendly environment, and I've made some great contacts. More importantly, after just the first couple of meetings I've already secured enough new business to more than cover my membership costs for the year...with hopefully more in the pipeline."
Steve Braden
Braden Threadgold Design Agency
"Having run my own network club in Poole, I appreciate the hard work and effort that goes into running a monthly networking lunch. However, Sharon's dedication, organisational and hosting skills really make attending her monthly Business Network lunches a pleasure. Her professional approach ensures a great mix of decision makers, carefully considered table plans and interesting seminars and each lunch has a relaxed atmosphere. I can't recommend Sharon and Business Network South Herts enough if you are looking to network with like-minded professionals and 'do business'."
Hayley Grigor
Gain Momentum