The Benefits of Membership
Your Network Host - A valuable and committed support as they will work tirelessly on your behalf, getting you in front of the people you want to meet.
Free Educational Seminars - There is a wealth of knowledge and experience within The Membership that is freely available to you. Try and ensure that you attend the Free Pre-lunch Seminars offered by Members on a wide variety of topics; and if you wish to increase the profile of your company further why not offer to present a seminar yourself. We undertake to do the promoting of the seminar for you.
Free Stand At The Events - Take a Free Stand at the monthly events and give members and visitors an even greater insight into what your company can provide.
Monthly Meetings With Senior Decision Makers - We restrict attendees at events to a senior level, people who can influence the 'buying and selling' within their organisation.
Introductions To New Business Contacts - There are always new companies in attendance at the monthly events.
Free Access To The National List Of Members - Helping you source products and services from supportive fellow members.
The Business Network Privilege Club - offering specially negotiated discounts and privileges from leading brand names, including a discount on Royal Ascot and providing everyday savings with over 5000 retailers from around the world.
Discounted Air Fares - Emirates Airlines are offering a 5% discount on all flights which can be accessed via The Business Network Privilege Club.
Member Offers - Offered by Members for Members
The Cost - Please make no commitment until you have come along and experienced an event for yourself - after that you will be invited to join and attend on a regular basis. Individual Membership is £395.00 plus VAT, Corporate Membership is £425.00 plus VAT.
Please Download Your Membership Form Here
Book Your Place For The Next Event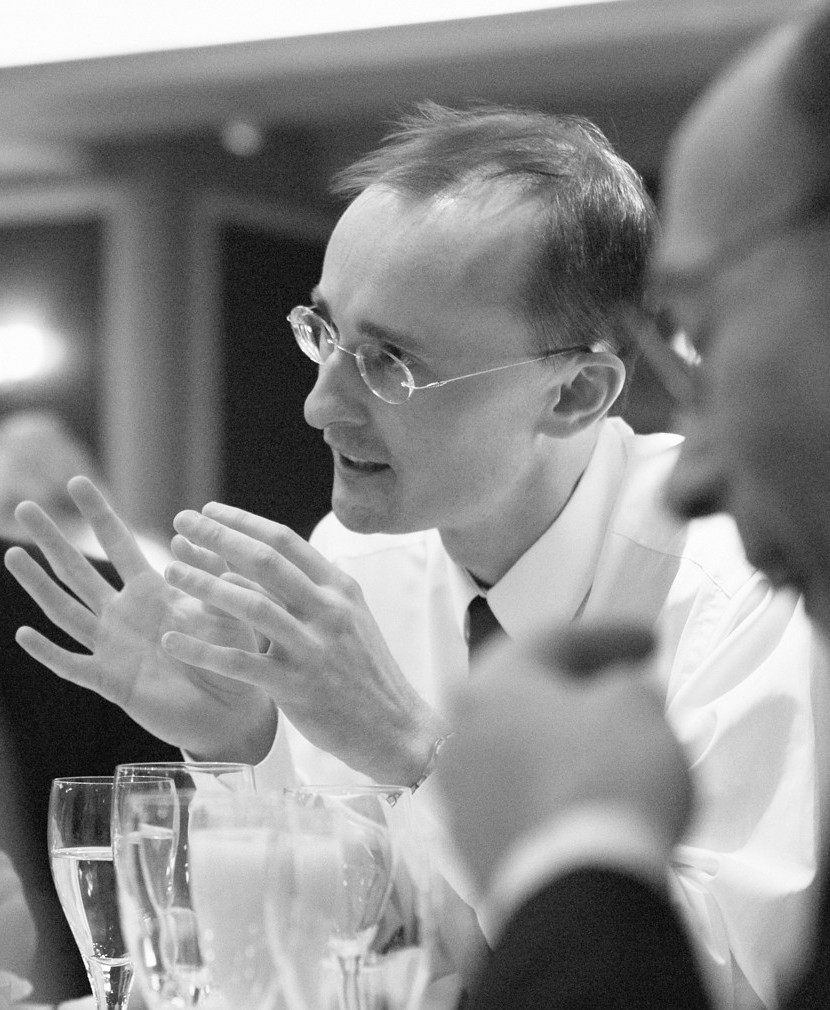 Click play on the video below to see an animated version of the benefits of membership.
Come and join us at
OUR NEXT EVENT
Wednesday 12th February
Village Hotel
What members and guests say
"The Business Network South Herts stands head and shoulders above any other networking group I have experienced yet. Sharon Sacofsky runs the group with great organisational skill, real attention to detail and consummate professionalism. She takes the time to really get to know everyone and facilitate those all important introductions to other members. The group is friendly and welcoming combined with a strong sense of purpose and a shared mission to nurture long term business relationships. It has been a pleasure so far to be part of Sharon's network, BNSH is growing rapidly and this is testament to Sharon's leadership and drive to make the group a success. "
Pippa Hutchinson
SR Consulting
"Lovely lunch - the fish was delightful - and a good table group with that BNSH magic ingredient; a table of people seemingly with nothing in common that, within 10 minutes were bouncing ideas and suggestions with each other about possible leads, marketing ideas etc. "
Judie Caunce
Events Plus Ltd